Life Insurance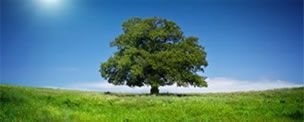 Life insurance from The Insurance Agency of Cape Cod can help you secure your family's financial future by providing the funds they need.
We have Term Life, Universal Life, and Whole Life plans.
Dental Insurance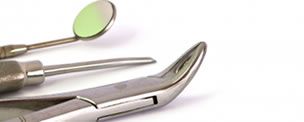 Individual Dental Insurance is available to individuals and families that are not covered on group dental insurance.
Even for routine preventive care, a trip to the dentist's office could mean a substantial amount of money out of your pocket.
Mortgage Protection

For most homeowners, the mortgage is the single largest source of personal debt. Mortgage protection insurance is a specialized life insurance policy designed to pay off that debt in the event of your death.
Health Insurance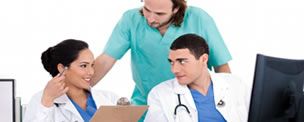 Individual health insurance programs are designed for individuals and families who cannot obtain health insurance through an employer.
We can provide insurance plans from numerous health insurance companies.
Annuities

An annuity can help you accumulate tax-deferred earnings as part of your overall retirement plan.
Annuities offer the opportunity for lifetime payments and tax-deferred earnings, and provide a guaranteed death benefit for your beneficiaries.
Individual Disability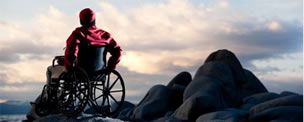 Individual Disability Income Protection is a must for a business owner, and highly recommended for executives.
If you are a business owner, you should consider purchasing both group and individual policies, if possible.
Individual Long-Term Care (LTC)

Long-Term Care is the type of care received either at home or in a facility when someone needs assistance with activities of daily living, such as bathing and dressing due to an accident, an illness or advancing age.
The likelihood is that you or a member of your family will need long-term assistance at some point in your life.